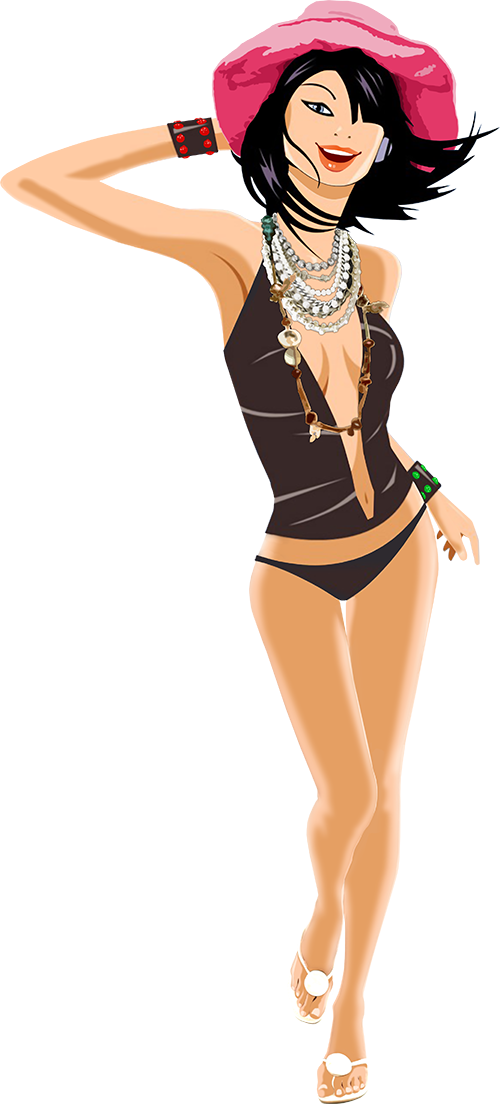 OUR GREAT PRODUCTS
SUPER TASTY & SUPER SMOOTH!
The Waxing Company uses the very best products only. Our magnificent wax is a mixture of the very best natural resins and 100% pure beeswax. It's formulated to hydrate and nourish your skin. The addition of lovely fragrant oils enrich the treatment even more. The relatively low melting temperature of our wax ensures a pleasant treatment. Our wax clears away even the shortest hairs and removes the entire hair follicle from its root with an effect lasting up to six weeks.
We have the perfect wax for every skin- or hair type. For example…
Our Chocolate Hazelnut wax: a butter soft treat for skin and senses. You would love to eat it!
The Coconut Crème is strong & sweet: ideal for tougher hairs.
Active Gold gives your skin a beautiful subtle glow: more glamour!
Smooth Strawberry is lovely pinkie, fruity and soft. Berry nice!
Chamomile wax is ideal for a more sensitive skin.
Our Vanilla is creamy and soft with a scent of vanilla ice-cream; no scream!
All our before- or after-care products fit our high standard product range. Our cooling gels, scrubs and lotions are absolutely the best.