Would you like to work with us?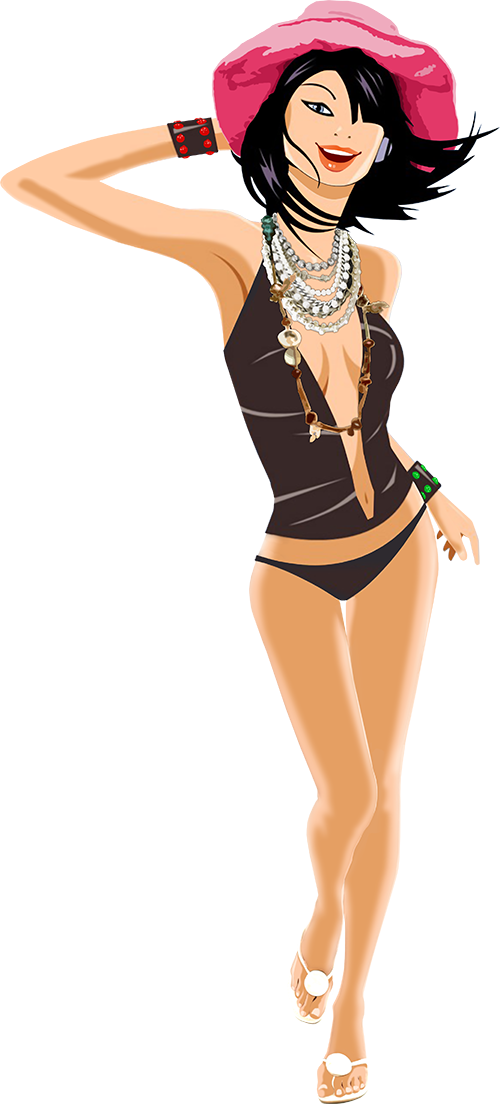 WOULD YOU LIKE TO WORK WITH US?
OUR DEPILADORAS
Our depiladoras are very important to us. They are the queens of waxing and will always try to achieve the very best results. They all have vast (international) experience. It's not just any job; depiladoras are proud of their profession and want to excel. They know good service and are not only nice to our clients but to each other as well.
OUR COMPANY
When working at The Waxing Company you will feel welcome. We will support you and we value a good working environment. We are a company that likes to work with people.
WHAT ABOUT YOU?
Are you the person that clients will ask for over and over again? Are you representative, do you think it's important to help people to feel relaxed and comfortable and do you want to excel in your job? Do you have prior experience with waxing? If so, we certainly would like to meet you. We are always looking for new talent; people like you! Fill in the form below and upload your resume. We will contact you within two working days!