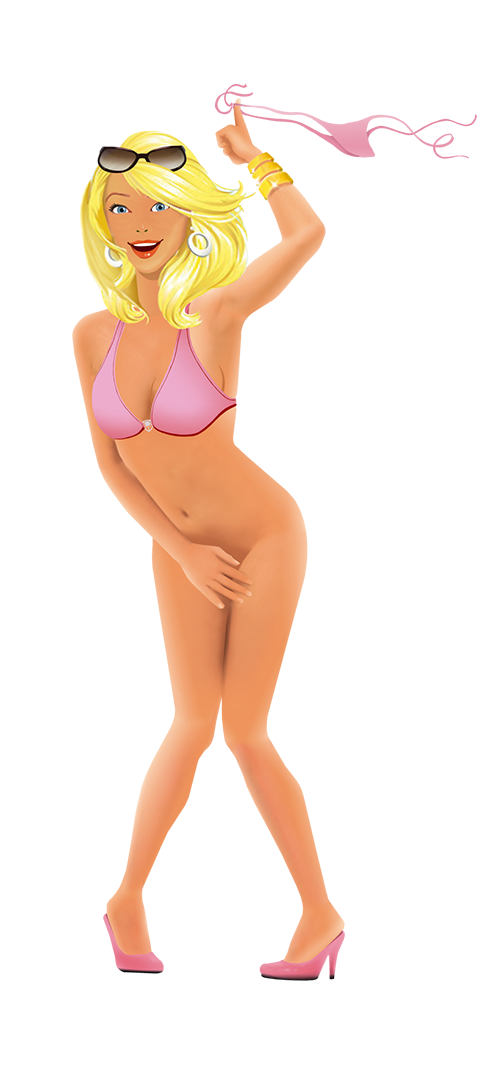 DO'S & DON'TS
WE TAKE CARE OF YOU!
DO'S:
Keep your intimate areas clean and fresh.
After your first wax, use Ingrown-X-it Cream to prevent hairs from growing in. Wax regularly for the best effect: depending on your skin type every 3 to 6 weeks. For waxing, the little hairs must be at least 2mm long.
The third day after your waxing you can start scrubbing your waxed area gently to keep your skin smooth and prevent hairs from growing in. You can do this every third day.
If your skin is very sensitive it can be helpful to take an aspirin or paracetamol 30 minutes before your waxing. And remember that just before your period your skin is more sensitive.
DON'TS: THE FIRST 24 HOURS AFTER YOUR WAX:
Avoid bathing or (too) hot showers.
Avoid direct sunlight or sunbathing (or artificial tanning).
Avoid saunas or steam baths.
Don't swim.
Don't wear tight or non-breathing clothes to avoid infection: waxed skin needs air.
Avoid perfumed products on the waxed skin.
Avoid touching the waxed skin: the empty follicles are easily infected by bacteria and need some time to settle down and close.
No oil-based or tanning products.
Avoid products with Alpha Hydroxy Acids (AHA) which may irritate waxed skin.
AFTER 24 HOURS:
Start a gently scrub after 3 days.
Avoid waxing just before your period when your skin may be more sensitive.
Don't shave between waxes: this would affect the hair grow cycle.
Protect your body from direct sunlight using a good sun cream.